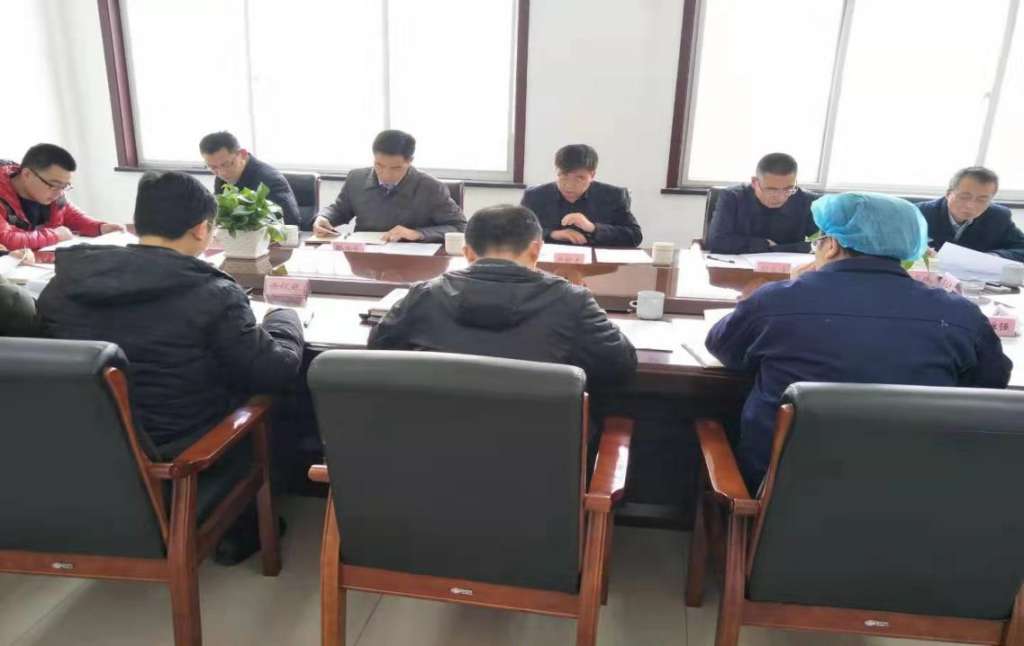 On February 28, 2019, the first board meeting of dongying shenzhou nonwovens co., LTD was successfully held.The meeting was presided over by chairman gu rongfeng, and attended by the company's directors, supervisors and management personnel.

Sang mingguang, chairman of the board of directors of the group, announced the list of directors and supervisors of shenzhou company, and confirmed the candidates of chairman and chairman of the board of supervisors.The meeting reviewed the 2018 annual work report and 2019 work plan of shenzhou company, and approved other motions through auditing.
Since its establishment, under the correct leadership of the group company and with the joint efforts of the management, shenzhou company has achieved good business performance, and has been unanimously recognized by all sectors.
Since 2018, significant changes have taken place in the macroeconomic environment,
and strong financial supervision has become a reality.
At the meeting, general manager sun gangjian summarized the company's work in 2018, which was unanimously recognized by the directors and supervisors.
In terms of sales, after several years of development, the company must have a correct development orientation.In terms of production, the company must keep an eye on the market, find products that contribute greatly to the company, and stick to those that are definitely directional.Continue to increase the brand promotion efforts, promote the new brand upgrade in 2019.In 2019, shenzhou company should enlarge its target and go ahead of the group. It should play a leading role in brand, talent training and management.Personnel of all departments must sprint forward in strict accordance with the target set in 2019 to build an upgraded version of shenzhou. Measures should be taken to promote the transformation and upgrading and get on the fast track.